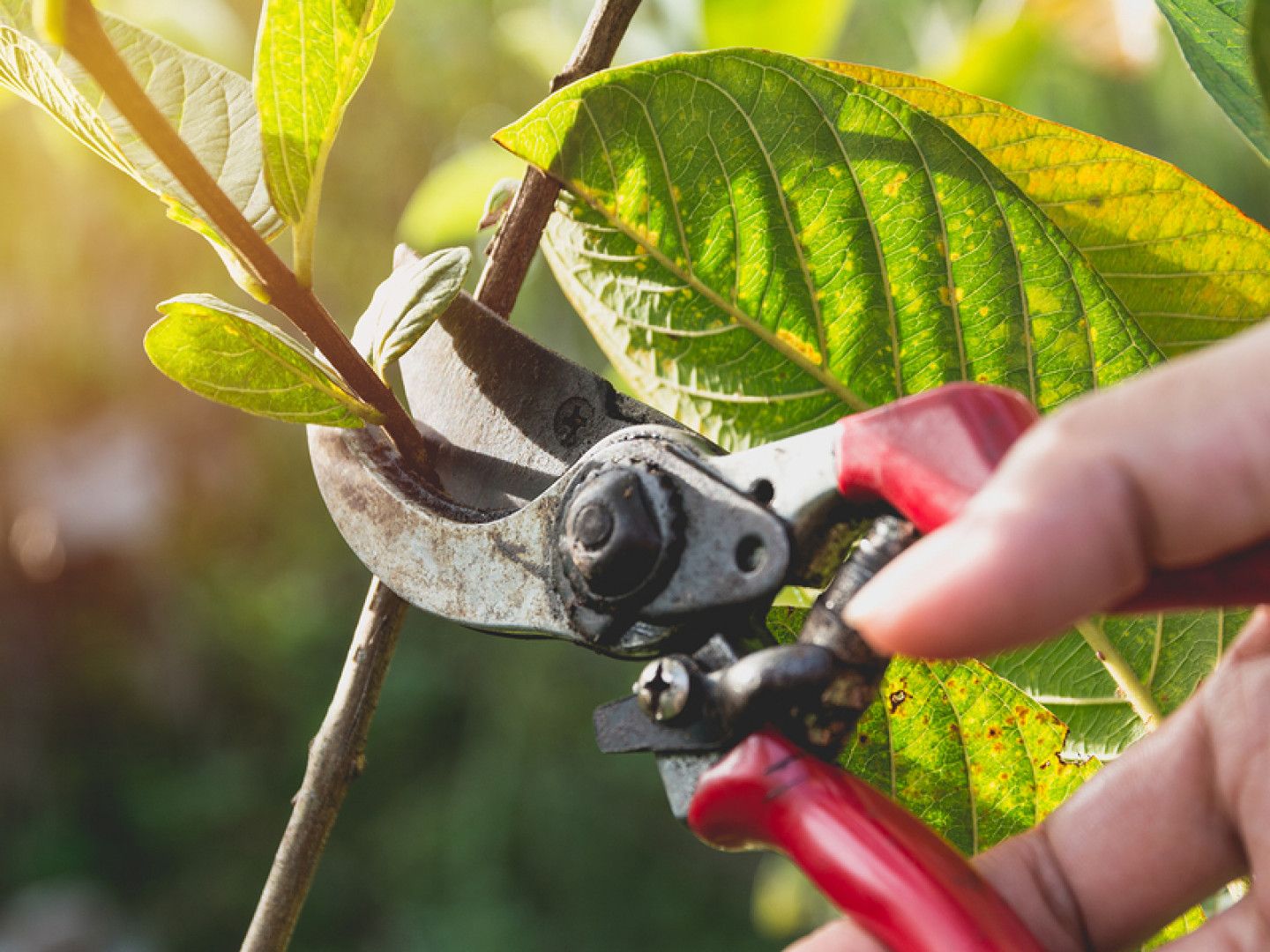 Tend to Your Shrubs
Ask about our shrub care services in Tyler, Longview & Athens, TX
Shrubberies are a beautiful addition to any garden or lawn. If yours are lopsided or dying, though, you're losing out on curb appeal. GreenScape Services can help. We offer a wide array of shrub care services in Tyler, Longview & Athens, TX and the surrounding area. We'll make sure your shrubs stay healthy and beautiful.

We'll also protect your shrubs from insects and plant diseases. You don't want to find leaves chewed up and branches drooping. Thanks to us, you can keep your shrubs looking vibrant all year long.

Contact us today to request shrub treatment in your yard.